Kew Gardens Collection
This collection is an ongoing project inspired by London's Kew Gardens. For every sale a donation will be made to the Cross River Gorilla Project, to support their conservation work in the Lebialem Highlands of Cameroon.
All works are mounted on conservation quality acid-free board, and some are also framed. Please drop me a line for more details of individual works.
21 x 29cm, pastel on black paper. Framed £375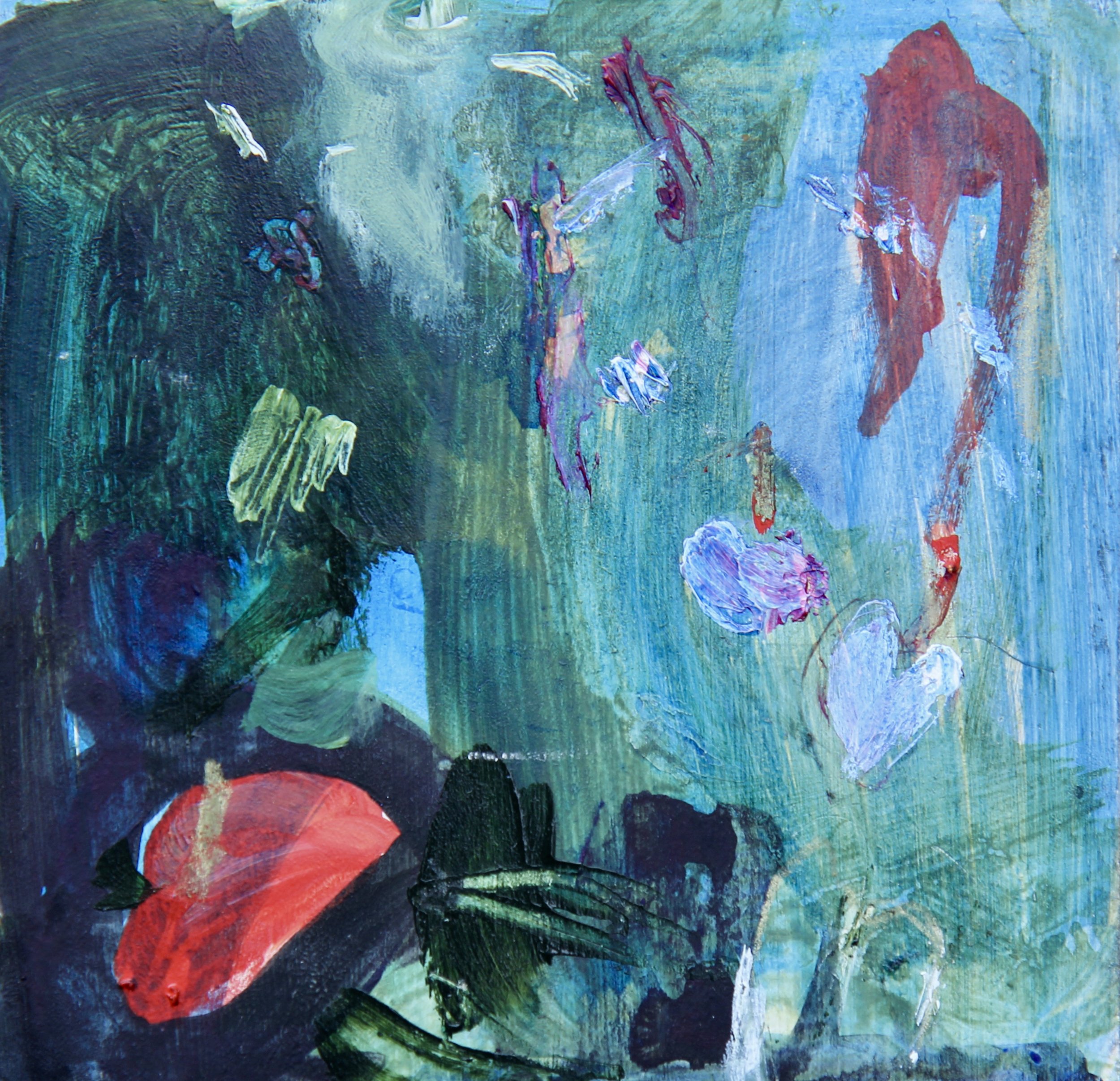 14 x 14cm, acrylics on board. Framed £265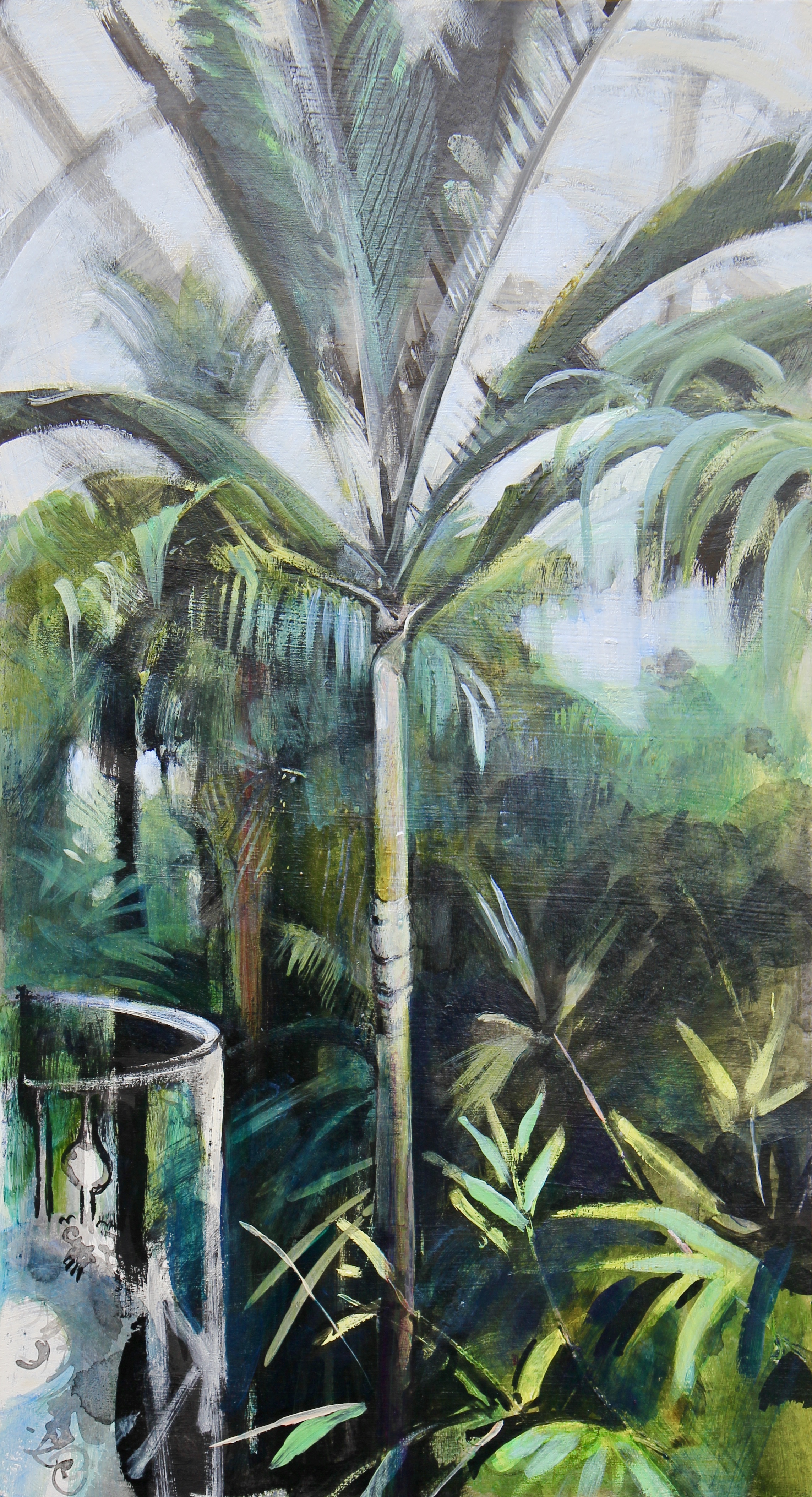 31 x 56cm, inks and acrylics on board. Framed £575
20 x 30cm, pastels on paper. Mounted on acid-free board £225
25 x 35cm, charcoal on paper. Mounted on acid-free board £215
In the Palm House, Kew (2)
21 x 29cm, pastel on black paper. Mounted on acid-free board £295
21 x 29cm, pastels on grey paper. Mounted on acid-free board £125
plant study - anthuriums 2
21 x 29cm, pastels on grey paper. Mounted on acid-free board £125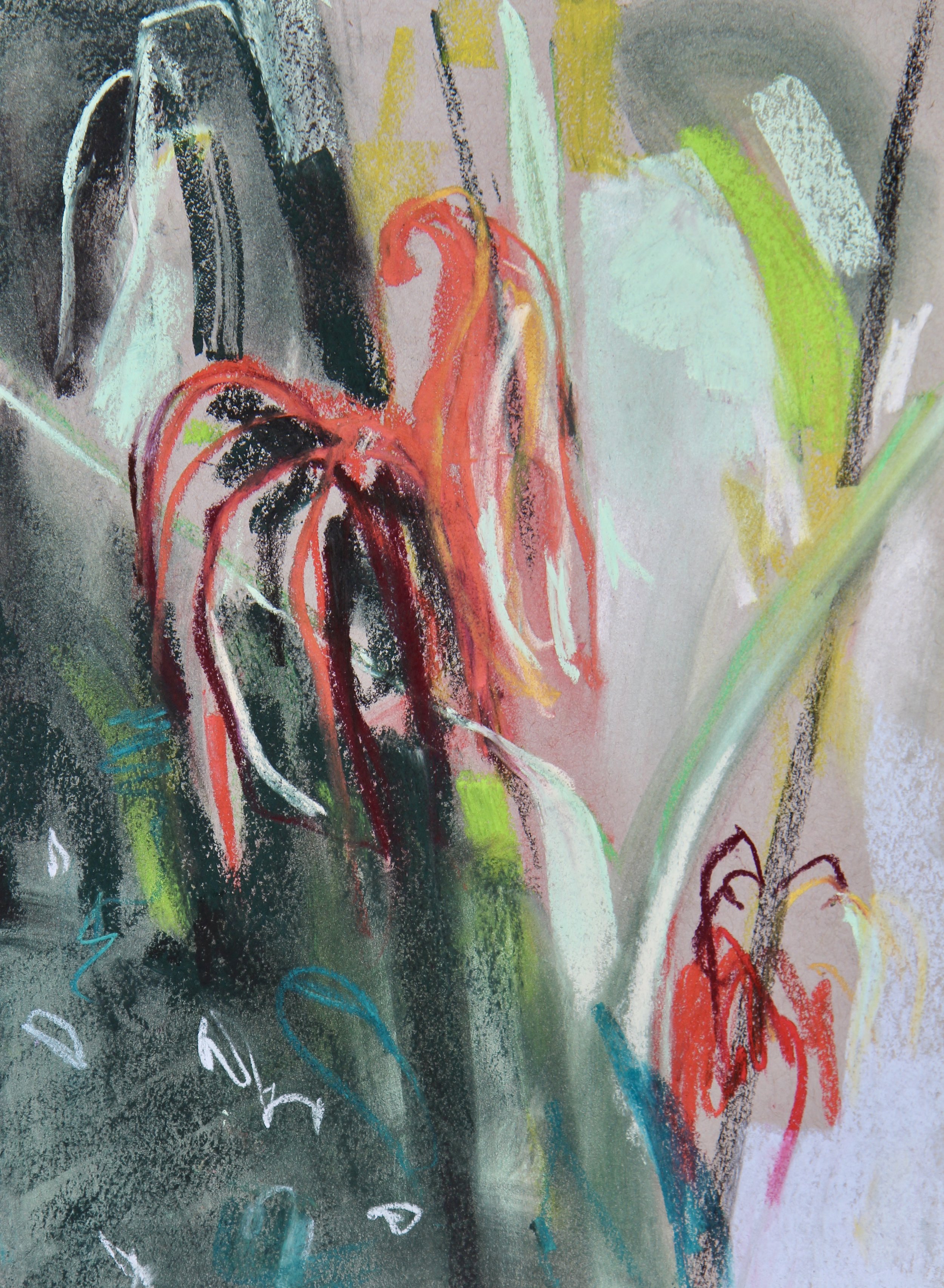 21 x 29cm, pastels on grey paper. Mounted on acid-free board £125
Spiral Staircase, Palm House
10 x 14cm, pens on grey paper. Mounted on acid-free board £250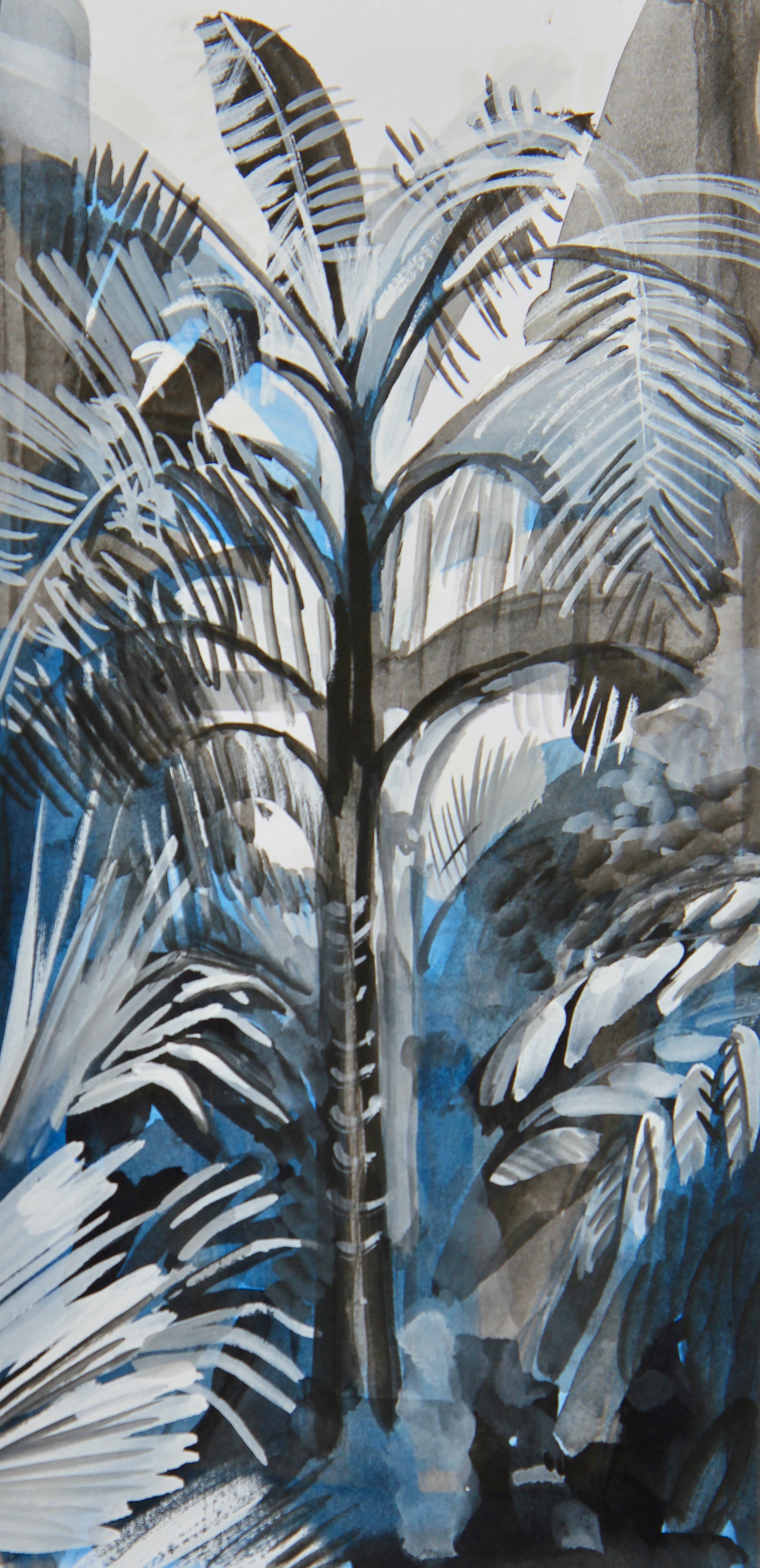 9 x 19cm, inks and gouache on paper. Mounted on acid-free board £125
21 x 30cm, coloured pencil and gouache on linen board. Framed £395